Thank you for attending FEARS 🎓
Over 100 researchers presented their work, and more than 200 visitors shared ideas at FEARS 2023 (
pictures
). Proceedings will be online soon.
FEARS is the premier meeting place for researchers at the Faculty of Engineering and Architecture.
At the 2023 FEA Research Symposium you can expect:
a variety of scientific sessions to present your work and discover the research of your peers.
enjoy yourself and get to know your colleagues during the coffee breaks and reception with food and drinks.
discover (applied) research in industry during one of the roundtable sessions.
become an active participant and receive doctoral school credits.
(MSc Students) discover why you should start a PhD during the PhD info session.
The venue for this event is the Sint-Pietersabdij in the city center of Ghent. Discover the full program with posters, pitches, roundtables and more.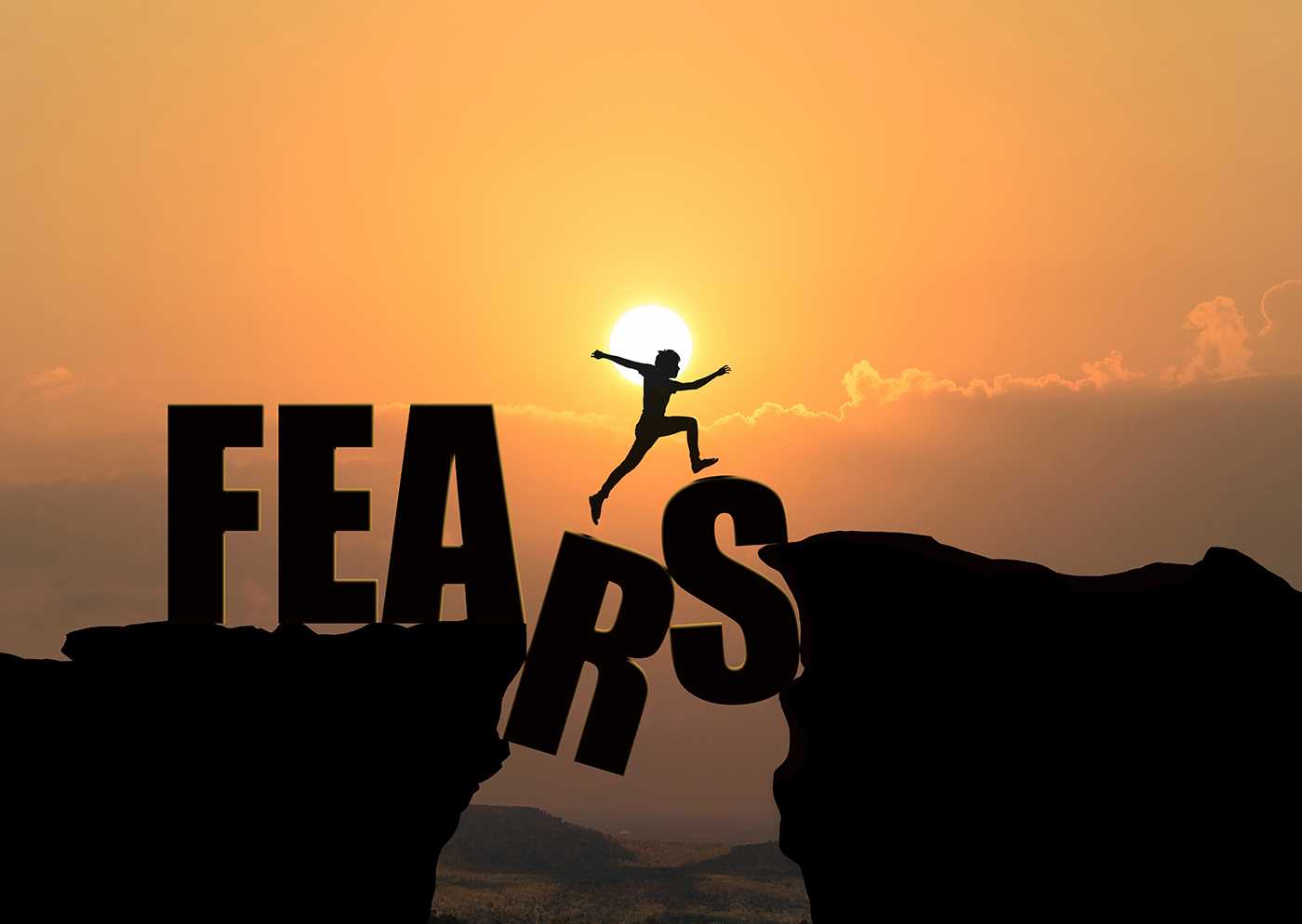 Be fierce. Show your research.
FEARS 2023
The 21st Faculty of Engineering and Architecture Research Symposium on October 26th.
Why participate?
FEARS is the ideal place to meet your fellow FEA researchers and discover their work. There is no doubt that there are colleagues working in the faculty that you can learn from or even collaborate with – even though you might not yet have met them. It is also a unique opportunity to gain visibility in the entire faculty.
FEARS is also a great opportunity to practice your presentation skills. At the event, you will have a large audience from various backgrounds who will often asked insightful questions. FEARS even provides training to help you prepare for your poster, pitch, or industry roundtable, which can earn you credit towards the Doctoral Schools.
Who is invited?
Everyone! Seriously, all (affiliated) staff of the UGent Faculty of Engineering and Architecture are invited! The event is free of charge for all FEA members, and you are also welcome to join without presenting.
In addition, FEA students are warmly invited to discover the exciting research happening in our faculty. There is no place like FEARS to learn what engineering research really is about. You will discover what amazing research is actually done by the same professors and researchers that are also teaching you. Attending will give you a head start in finding your Master's thesis topic or a career in research.
Who is organizing FEARS?
FEARS is organized by a motivited teams of PhD and Post-Doc researchers of the Faculty of Engineering and Architecture. A standing committee of professors and support staff privodes guidance and support for long-term continuity.
Organizing committee
Chair: Bruno Vanderschelden
Program: Nienke Dhondt, Melanie Verstraete, Miel Verkerken
IT: Dennis Maes
Company interaction: Ellen De Vos, Ljiljana Platisa, Nathan Van Den Bossche
Awards: Ellen De Vos
Venue: Peggy De Smet
Communications: Kelvin Eloho, Omid Heydarnia, Preston Donaldson
Timeline
Acceptance date

Final date you will receive feedback on your submission.