Together with over 200 other researchers, you were a part of
FEARS 2022
. Relive it all on the
pictures page
FEARS is the premier meeting place for researchers at the Faculty of Engineering and Architecture.
Finally back, for its 20th anniversary edition. At the FEA Research Symposium you can expect:
a variety of scientific sessions to present your work and discover the research of your peers.
enjoy yourself and get to know your colleagues during the coffee breaks and reception with food and drinks.
learn a new research skill in one of the workshops.
receive credits by becoming an active organizer or following an official doctoral school.
The venue for this event is Huis van de Bouw, just outside campus Ardoyen. The symposium starts Friday October 28th after lunch and ends with a reception with food and drinks.
Submit now (Submissions closed)
Register now (Online registration closed - last-minute registration is only possible at the FEARS registration booth - limited places.)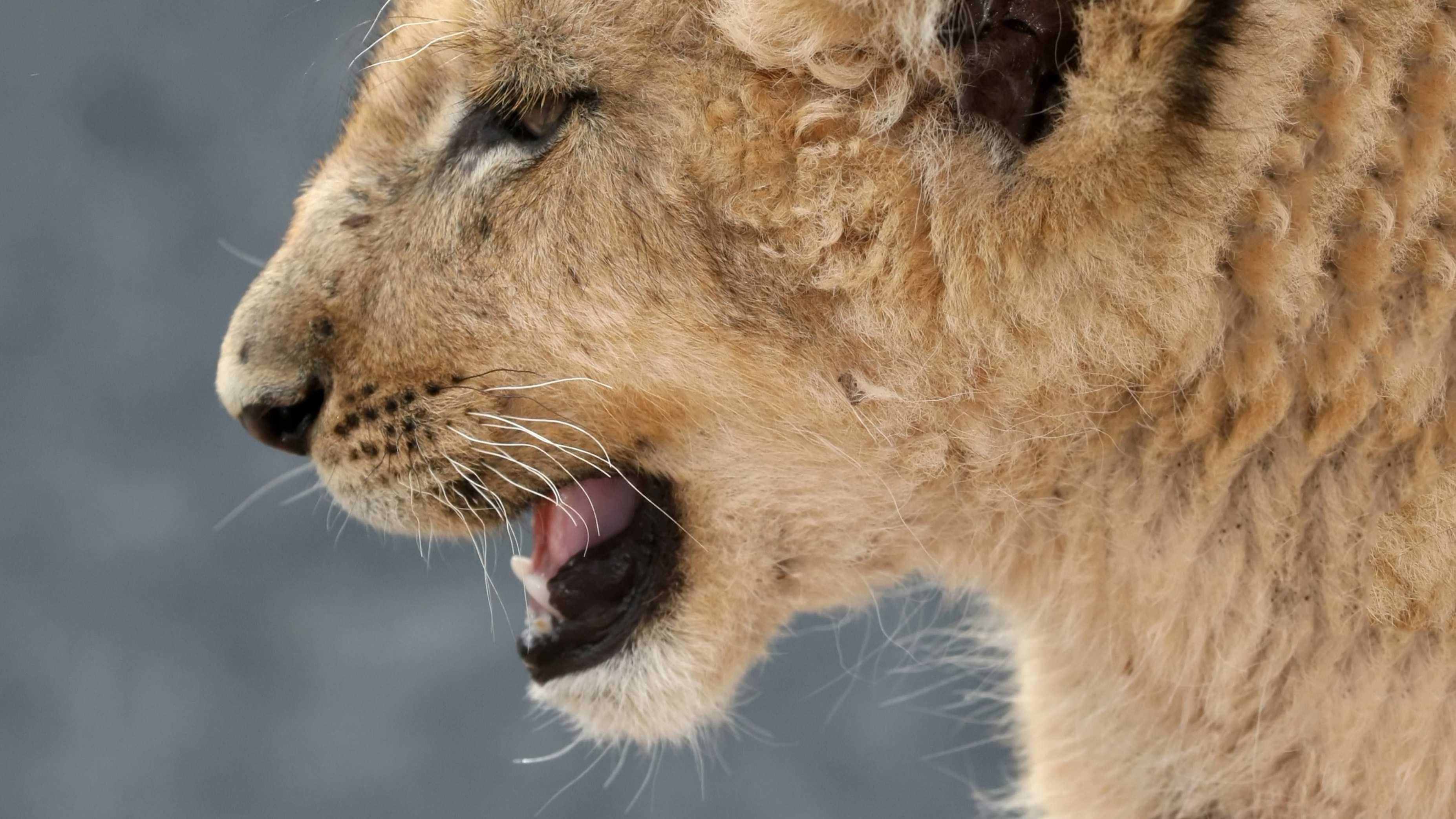 Be fierce.
Show your research.
FEARS 2022
Why participate?
FEARS is the ideal place to meet your fellow FEA researchers and discover their work. There is no doubt that there are colleagues working in the faculty that you can learn from or even collaborate with – even though you might not yet have met them. It is also a unique opportunity to gain visibility in the entire faculty.
FEARS is also a great opportunity to practice your presentation skills. At the event, you will have a large audience from various backgrounds who will often asked insightful questions. FEARS even offers training for preparing your poster or pitch that can earn you credit for the Doctoral Schools!
Who is invited?
Everyone! Seriously, all (affiliated) staff of the UGent Faculty of Engineering and Architecture are invited! The event is free of charge for all FEA members, and you are also welcome to join without presenting.
In addition, FEA students are warmly invited to discover the exciting research happening in our faculty. There is no place like FEARS to learn what engineering research really is about. You will discover what amazing research is actually done by the same professors and researchers that are also teaching you. Attending will give you a head start in finding your Master's thesis topic or a career in research.
Who is organizing FEARS?
FEARS is organized by a motivited teams of PhD and Post-Doc researchers of the Faculty of Engineering and Architecture. A standing committee of professors and support staff privodes guidance and support for long-term continuity. FEARS 2022 is coordinated by prof. Nathan Van Den Bossche.
Organizing committee
Symposium program: dr. Jeroen van der Hooft and eng. Rahul Iyer
Communications and IT: ir. Dennis Maes and ir. Ruben Janssens and Jeroen Ongenae.
Sponsoring: ir. Bruno Vanderschelden
Awards: Ellen De Vos
Venue: Peggy De Smet
Paper (abstract/poster) review: dr. Jeroen van der Hooft, eng. Rahul Iyer,
Ellen De Vos, prof. Nathan Van Den Bossche and ir. Ferre Vanden Kerckhove
Timeline
Oct21

Registration deadline

Last-minute registration is only possiby at the registration booth (Friday from 13:00, limited places).